What We Do
"If you need a full feature + latest Website Design for your Business at a Decent Cost, we have got the Perfect Solution for you. We offer Best Website Designing Services at a monthly fee of Just pay 10$/month. You can choose from more than 500+ Designs. Our Designs are unique, latest and trendy, Your Business website is sure to have an edge over the competition."
How We are Different?
How We are Different From Other Companies offering Template Based Websites?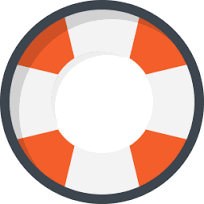 You Don't have to waste your time over any "design your own website" software. Instead you can give us all the content and images you want to show on the website and we make your website live on the web.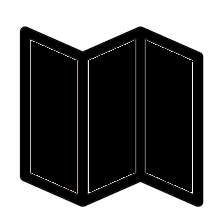 We keep on adding New Website Design.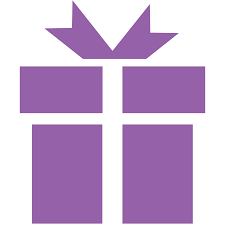 We provide a simple to Use CMS with Website which you can use if you wish to add new content or images to Website.

We provide free 1 GB Hosting with every website design package.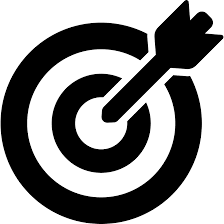 You can choose to pay us monthly or yealy as per your conveniance.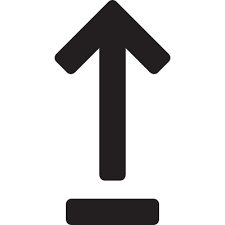 Get a new design for your website every year at minimum cost.
We are Happy to Help you to meet your needs. Please fill your details by clicking Inquiry Now. We will get back to you within next 24 hours. Please Contact us on 888-539-4659 or by filling the form on start now.
Our Team Will Contact You And Offer Best Website Designing Services With Stunning Price.
10 $/month
Choose From 300+ Designs
Mobile Responsive
State Of The Art CMS
2 Gb Free Hosting
10 E-mail Accounts
Set up fee 20$/Month
Our Team Will Upload Content & Images* (Provided By Client)
Choose From Multiple Layout Options For Internal Pages**
Google analytics Integration
Google Map Integration
Free Live Chat
Google analytics Integration
Request
Free Quote
You will receive quote within 24 Hrs.
What our client says?
Sam Freihofner (New York City, USA)
Need Help
Choosing the Right Package
Call us toll free at
888-539-4659
INTERESTED IN
HIRING US?
5 Steps to How it Works
01

Requirement Gathering Download Questionnaire

02

Scope & Payment


03

Create Strategy inline with Objectives

04

Execute Strategy and Keep you Updated

05

Send you Progress Report with Next Month Strategy​
Frequently Asked
Questions

&

Answers
Question :- How Digital marketing/SEO can help to promote my website/APP?

Click to View Answer

You can reach to your targeted audience + generate leads/revenue more often by achieving below things, this will ultimately helps you to get ROI (Return on investment) from the website.

Top position in Google for your product/service related keywords.
Showcase your product/service through social media websites like Facebook, LinkedIn, Twitter, Pinterest
Optimize your website which helps you to get fast ranking + visits & leads/revenue.
Email marketing
Paid marketing + Remarketing in Google/Bing and social media websites.

Question :- How much SEO/Digital marketing service cost per month?

Click to View Answer

It varies as per your current position, # of keywords you would like to promote, competition, business model etc... We will send you proposal on the basis of provided details with strategy + monthly cost.

Normally SEO/Digital marketing monthly cost varies from 300 USD to ​2500 USD.

Question :- How many months do you suggest I should pay for SEO service?

Click to View Answer

Two things are there,

How much time it will take for first page ranking: - First page ranking majorly depends on 3 things,

Competition
Current ranking
Monthly budget

In general it takes 6 to 12 months to get first page ranking. But this varies from case to case since above mentioned 3 parameters are different from site to site.

What after I get first page ranking: - If you invest 100 bucks and churn 200 from it. You will never stop investing 100. Same concept is there in SEO as well, like if with first page ranking you get healthy ROI you should continue with it and try new keywords to increase revenue/leads.

We recommend to do SEO​/Digital marketing for at least 7-8 months to start producing fruits for the effort we have given so far.

But yes you can stop SEO anytime. There is no contract for this.